Note: This is the Editing Blog for my FFVII fanfiction Northern Lights (which you can find at the end of that link).  I will be discussing a myriad of topics along with my frequently tangential and harried editing process.  You should be able to garner some enjoyment and insight from this without having read the story and/or without prior knowledge of the original game, but if you're a fan of paranormal romance and/or dark fantasy, you may find it to your liking.  The story will be spoiled in this editing examination, though I will do my best to mark spoilers for any other narratives I mention.  Thanks for your interest and enjoy!
<–Chapter 2 with More Paradise Lost and ASOIAF          Angels and Knights and the Start of Chapter 3–>
9/12/14
I'm jumping the gun again.  I started going to Chapter 3 before doing my second edit of Chapter 2.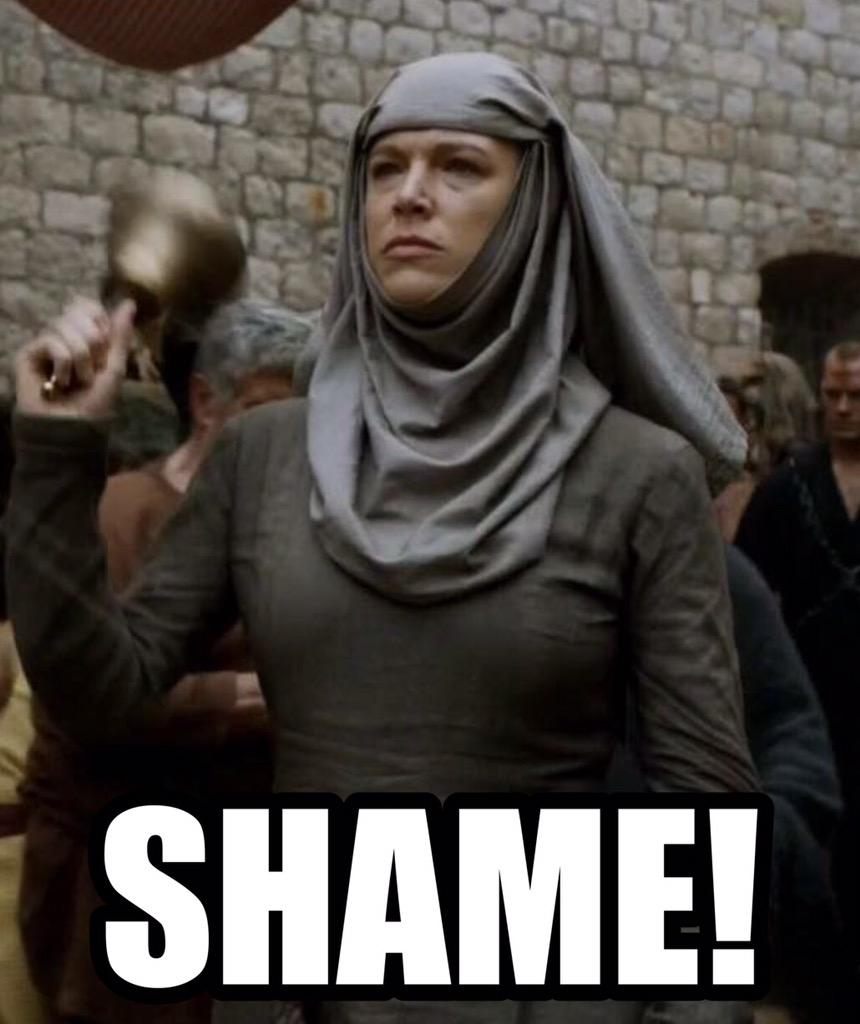 This seems like my annoying pattern, but a less annoying pattern is my starting with a grandiose concept prior to my edit.  I'm greatly enjoying that.  I've been talking about ASOIAF and Paradise Lost for days, and that I truly of adore  I hope you haven't grown tired of my babble dear readers.  If you haven't I love you so.
I have in my tumultuous brain a particular head canon when it comes to angels and angel tropes.  This concept is also known as fanon and is highly up for interpretation, debate, and change.  Before I get into this I just need to segue for a moment.
There's been a pattern to what sites I generally have open while I'm writing this blog including but not limited to Wikipedia, A Wiki of Ice and Fire, The FFVII Wiki (or just the FFVII page of the Final Fantasy Wiki), TV Tropes, and Goodreads.  Yesterday I found cause to go to The Lord of the Rings Wiki and Tardis Data Core, the Doctor Who Wiki.  Needless to say, the internet, though standing on the pillars of cat pics and porn, is still good for more than just those two things.