A Final Fantasy (et al) post to welcome you to the glory of Friday (if you don't have weekends off then may this hopefully brighten the midst of your work week) with more located here!
---
I was going to just do a "What's your favorite airship?" which is a perfectly adequate question that I intend to answer, too, but I also started pondering the airship music, and I think it's a good addition to ask.
Favorite airship…well the Invincible from Final Fantasy IX is pretty bad ass, though there is that annoying detail about how it *spoiler* destroyed Dagger's entire village and was partially responsible for her mother's death. *end spoiler*  It also has that creepy eye that would be absolutely horrifying to see above you,
but it is a technological marvel.  If I were going into battle, the Invincible is the ship I'd want.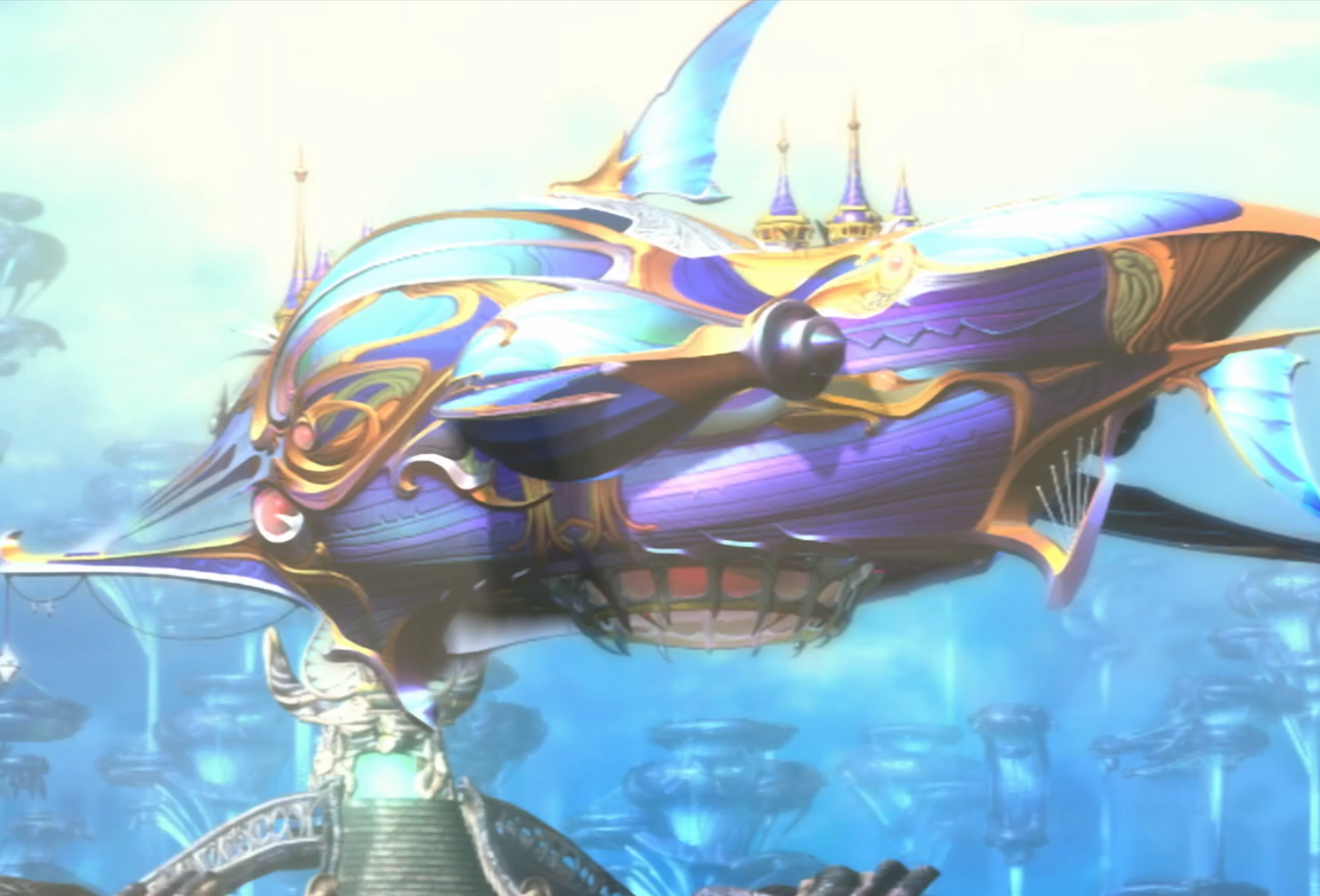 Also the ship can travel between dimensions.
Hm.  I wonder if the red "eye" on the airship is somehow tied to the red light in Garland's chest…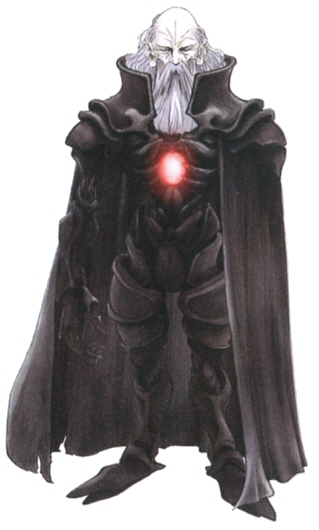 I had to listen to all of the airship themes, and I enjoyed many of them (including Final Fantasy VI's "Searching for Friends," the theme for the World of Ruin), but only one gave me chills, and that's none other than Final Fantasy VII's "Highwind Takes to the Skies."  It's a rehashing of Cloud's Theme, which is also the Main Theme, and what better song for flying than one based on Cloud :p
What's your favorite airship and airship theme?  Let's discuss in the comments!
Save
Save