<–The State of the Writer: 12/3/17          The State of the Writer: 12/31/17–>
Finished Projects: 1
Project: Game Review
Title: The Witch's House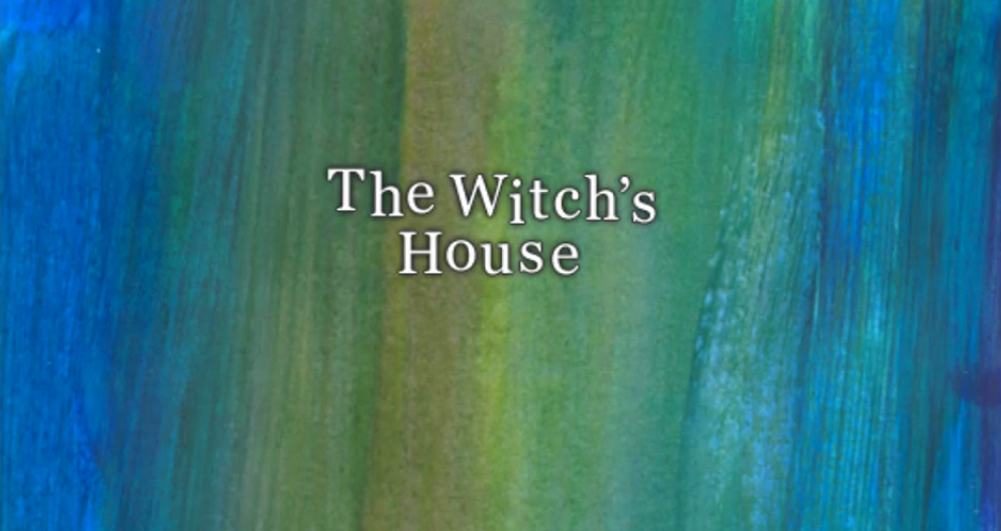 Date Posted: December 10, 2017
I'm concentrating on shorter, easier game reviews during the holidays (if I can even get to them), while I figure out how I'm going to organize and work on projects in the new year.  This was a terrifying watch for someone as jumpy as me, and even if you're not a wuss puss like yours truly, the end of the game is going make your mind bend over backwards as you attempt to "what the fuck?!" your way out of the epic twist.
---
Project: Story
Title: The Broken Rose
Genre: Paranormal Romance
Type: Fanfiction (FFVII) Novel
Current Word Count: 259,206
Prior Word Count: 259,206
Word Difference: 0
Status: Revising
Progress: Chapter 2
The Great General should never be kept waiting, but hopefully he understands how busy the season of Advent is :p
As you can tell from my word count I made zero progress on any revisions.  Even with cutting down on how often I update and reading less books, the holiday season has stepped right into those empty time slots.  I've also been working later since overtime is available, because TSN needs that money.
I'm not sure how I'm going to fit in the revisions I want to do for this with the ones I want to do for my first original novel and working on my next one, but that's why I'm planning on "time schedule" spreadsheets.  Spreadsheets will save the world.
---
Reviews
Project: Book Reviews
Title: Various
Status: Upcoming
Right before I wrote/posted this, I reorganized my book reviews.  I'm going to start reviewing graphic novels and manga as series instead of individual volumes.  That will greatly decrease the amount of book reviews I garner in a given time.  Now if I've already reviewed a book in the series (like Locke and Key: Welcome to Lovecraft), I'll continue reviewing each volume separately, but going forward, I'll review manga and graphic novels as part of a whole.
I did add a few books in the past two weeks:
Project: Game Reviews
Title: Various
Status: Upcoming
Just one added to the pile this week, but what a game.  I thought I was watching something else, but stuck with it, and in the end, I ugly-cried in a way I'd never ugly-cried for  for a game this entire year (and possibly ever).
---
What are you currently working on?  Is it a creative writing project, essay, review, or something else?  Have you just started something new or are you wrapping up a long term project?
<–The State of the Writer: 12/3/17          The State of the Writer: 12/31/17–>