Title: The Sandman, Vol. 01: Preludes & Nocturnes
Series Title: The Sandman
Author: Neil Gaiman
Artists: Various
Date Added: August 24, 2014
Date Started: April 4, 2018
Date DNF: April 15, 2018
Reading Duration: 9 days
Genre: Comic/Graphic Novel, Fantasy, Supernatural, Horror, Mythology
Pages: 240
Publisher: Vertigo
Publication Date: 1989
Media: Paperback (Library)
---
New York Times best-selling author Neil Gaiman's transcendent series SANDMAN is often hailed as the definitive Vertigo title and one of the finest achievements in graphic storytelling. Gaiman created an unforgettable tale of the forces that exist beyond life and death by weaving ancient mythology, folklore and fairy tales with his own distinct narrative vision.
In PRELUDES & NOCTURNES, an occultist attempting to capture Death to bargain for eternal life traps her younger brother Dream instead. After his 70 year imprisonment and eventual escape, Dream, also known as Morpheus, goes on a quest for his lost objects of power. On his arduous journey Morpheus encounters Lucifer, John Constantine, and an all-powerful madman.
---
I'd been wanting to read this for years, and since many of my friends love Neil Gaiman, it's been recommended to me a number of times.  In theory the graphic novel has everything I love: mythology re-workings, old gods, darkness, horror, death rituals, releasing something ancient and seemingly evil, and sleeping all the time.  You know…my typical Saturday.  I actually couldn't get into Gaiman's writing when I first attempted either American Gods or Neverwhere years ago, but I really liked Stardust and absolutely loved The Ocean at the End of the Lane, finding after I read those, I was able to stomach AG more easily.  I think I just needed to get used to his style.  There's also a novel illustrated by Yoshitaka Amano, who was the concept artist for Final Fantasy.
I think it was Amano more than anything that encouraged me to seek this series out, and I erroneously believed the artist illustrated the entirety of Sandman.  Had that been the case, I probably would've finished not only the first one, but read them all, despite my issues with the narrative.
The story starts with a Dr. Hathaway and his assistant (?) Burgess attempting to do a spell to stop people from dying.  Hathaway's motivation is due to his own son's demise, so it's understandable why he feels this way, but grief makes us do foolish things.  They don't manage to call up Death, but instead trap her brother Morpheus, the eponymous Sandman.  Now people either can't sleep or they do nothing but.  This lasts for half a century.
The narrative jumps all over the place and has a ton of characters from different mythologies.  There's Cain and Abel who live together, but Cain is an abusive asshole to his meeker, younger brother, and apparently kills him all the time (what Cain's famous for) followed by Abel's continuous resurrections.  Then Morpheus calls the Fates, Graeae, Norns, or Hecateae, so there's that.
It seems like Gaiman was trying to throw all of these characters at you at once, because not long after the start John Constantine and the Justice League appear on the scene.  I've wanted to read Hellblazer for a while (plus Constantine was my favorite movie for a long time, though I know the movie and comic are wildly different), but this novel introduced a lot of agents in a very short amount of time.
I DNFed it once I realized the art style wasn't doing anything for me and Morpheus as a blatant author avatar just came off as overly arrogant.  He literally looks like Gaiman.  I don't have an issue with creators doing that,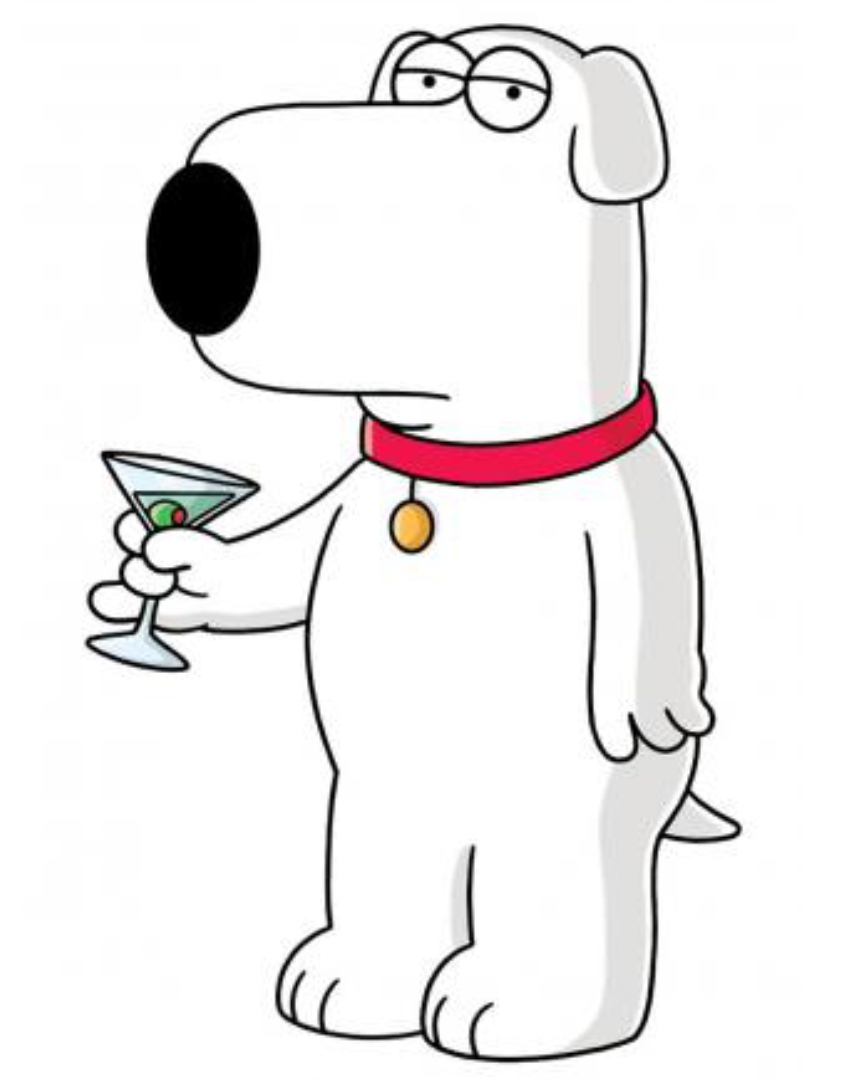 but because he made a clearly awesome and powerful character look like him, it comes off as pretentious.
A lot of people really like this series, one of them Patrick Rothfuss, author of The Kingkiller Chronicles, one of my favorite fantasy series, but there are reviews critiquing the beginning as sloppy.  Maybe if I'd stuck with it, I would've found it better on the other side, and maybe I'll come back to it some day.  For now I'm to stand by my DNF for this piece of Gaiman's work, while still holding Ocean and Stardust dear as I look forward to reading his other novels.