<–The State of the Reader: 2/28/18          The State of the Reader: 3/28/18–>
---
Books Purchased: 2
---
DNF: 1
Title: All's Well That Ends Well
Author: William Shakespeare
Date Added: September 15, 2017
Date Started: January 26, 2018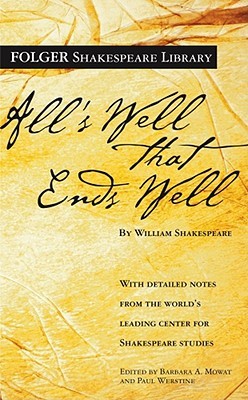 Media: eBook/Kindle
Shelved.  Too many books to read to spend time on one that doesn't interest me, even if it is by The Bard.  He has numerous other plays that I've enjoyed, and I'm sure I'll find more as I continue to go through.
---
Finished: 3
Title: Deletion
Series Title: Death Note
Author: Tsugumi Ohba
Date Added: March 1, 2018
Date Started: March 1, 2018
Date Finished: March 8, 2018
Reading Duration: 7 days
I liked this one a bit better than the past few…but I still hate Misa.  I'll review the entire series when I finish the last two.