<–The State of the Reader: 4/24/19         The State of the Reader: 5/22/19–>
A biweekly post updated every other Wednesday detailing my current reading projects and what new titles I've added to my to-read list.  Title links go to Goodreads, and if you have an account there feel free to friend me!  I'd love to see what you're reading and/or planning to read.
---
Books Obtained: 2
---
Books Finished: 2
Title: Coal
Series Title: Everleaf
Author: Constance Burris
Date Added: April 23, 2017
Date Started: April 10, 2019
Date Finished: April 30, 2019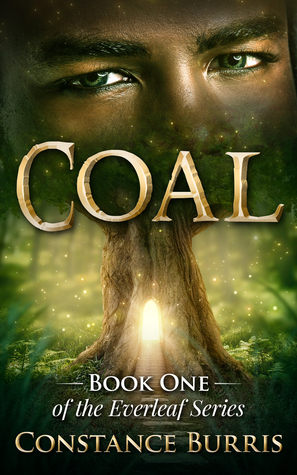 Media: eBook/Kindle
By the end, I couldn't stand Chalcedony.  She's immature and needs to understand actions have consequences.  She's supposed to be a ruler, and while I understand perceptions of power are vital, she just keeps making mistakes in order to maintain her image, which causes her to look worse.  Coal, the "weak" human, is much better at making decisions than her.  He's not afraid to do what needs to be done even at the risk of his own life.  Even though the next book has the princess's name, it seems to start with Coal (unfairly facing consequences for Chalcedony's actions), so I'm interested in continuing.