<–The State of the Reader: 4/10/19         The State of the Reader: 5/8/19–>
A biweekly post updated every other Wednesday detailing my current reading projects and what new titles I've added to my to-read list.  Title links go to Goodreads, and if you have an account there feel free to friend me!  I'd love to see what you're reading and/or planning to read.
---
Books Obtained: 2
---
Books Finished: 1
Title: The Phantom of the Opera
Author: Gaston Leroux
Date Added: November 29, 2018
Date Started: December 2, 2018
Date Finished: April 18, 2019
Reading Duration: 137 days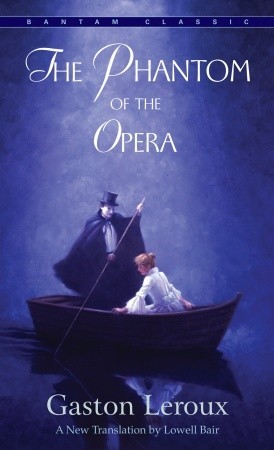 Media: Paperback
Thank…god I'm finished with this novel.  Raoul was a complete waste of space, and Christine could've easily been replaced with a sexy, singing lamp for all the agency she had.  The most interesting character was the Persian who didn't even have a name.  This is one of those stories that became better in adaptation.