<–The State of the Gamer: 7/1/21           The State of the Gamer: 7/29/21–>
A weekly post updated every other Thursday detailing my current gaming projects.  I have an account at Grouvee, which is a site you can use to keep track of your backlog, so please feel free to friend me there!
---
What I Purchased
Sky: Children of the Light – $0.00 @ Nintendo eShop
Discolored – $9.99 @ Nintendo eShop
Total: $9.99
---
What I Finished
Title: Discolored
System: Nintendo Switch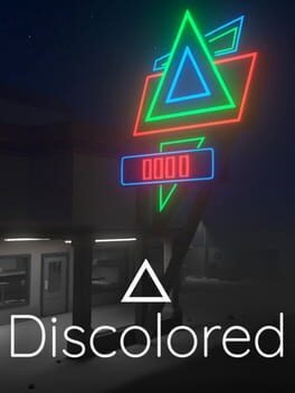 Date Started: July 13, 2021
Date Finished: July 14, 2021
This was such a quick and fun play.  I wish it were a little bit longer, but I have a feeling they're going to make more; the ending certainly teased it (a little too cruelly if you ask me).  I was a little worried it was going to be a scary game, and I'll be honest, near the end it gets the slightest bit creepy, but that's only because I'm a wuss puss who's been watching too many horror LPs.  It only takes about two hours to complete, and there's a robust hint system if you get lost.  I used it more than I wanted to, but that's totally on me.  I'll be looking for more items from Godbey Games.